Call this post my new, temporary, About Me content. It has been suggested that I 'start over' with my websites, and at the same time, I have made some other changes that are discussed in the video.
This is where I am TODAY, in mid-2020, and the video was prompted by a few things. One of them was re-reading an earlier post about WORK.
Another reason for the video was because I needed to address what happened with the virtual work at home opportunity I discovered in May and completed training, and was licensed for, in June.
That led to rejoining a business community that I was a part of several years ago. THIS is the place to start if you're trying to make money online. Actually, that's not what you ought to be doing, as I already did that, and I can verify that it's not sustainable. You need a business that generates consistent income. And the NAMS Insiders Club can help you get there!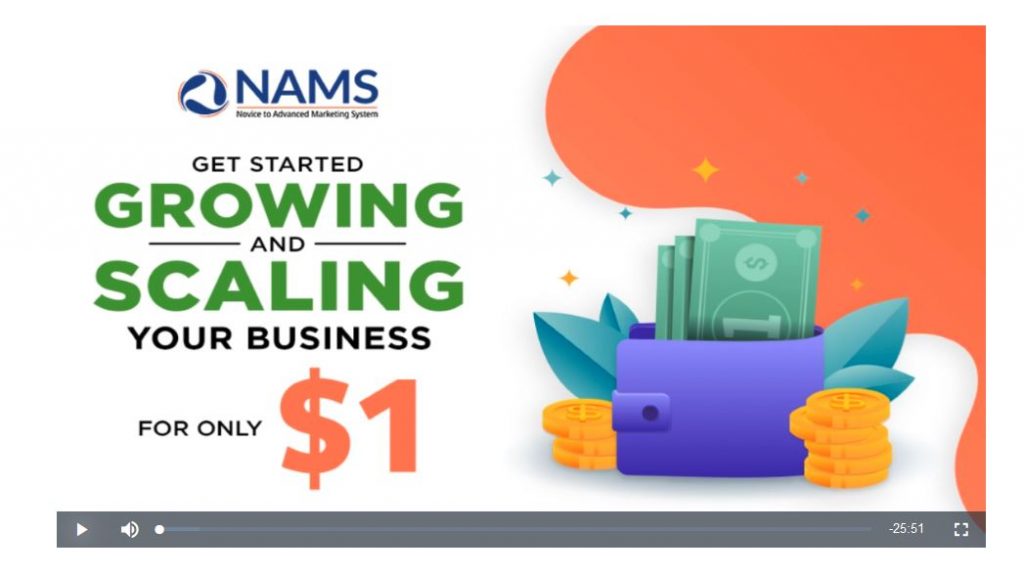 The last reason for the video is because I joined a "Mini Accelerator" training about having a Video Lifestyle. Our first assignment was to do a FB Live called "Ask Me Anything". So I'm asking you to comment on this post with a question so I can answer during the FB Live. Otherwise, I will do the next FB Live with questions I choose, and answer those. Your questions are sure to be more interesting, though.
Oh, and there's also a contest to win a Pro Video Studio Kit that you are encouraged to share with other women business owners, and enter yourself, if so inclined. 🙂